In order for our warranty team to properly assess a warranty claim, we require some information to help understand what product you have and what issues you are experiencing. It is helpful to be as descriptive as possible when filing a warranty claim to help our team understand how to best assist you!
Below, you can find what photos our warranty team requires and some examples to help understand how best to take your photos.
Important: When attaching your photos to your warranty claim, please attach one photo at a time before clicking next. You'll be guided through the required photos one at a time. Please do not attach more than one photo per step.
To file a warranty claim, you will need the following information:
Photo or file 1: Copy of your purchase receipt.

You can provide a photo of your receipt or you may attach a scanned file of your receipt. We will not be able to move forward with your claim if you do not have a receipt.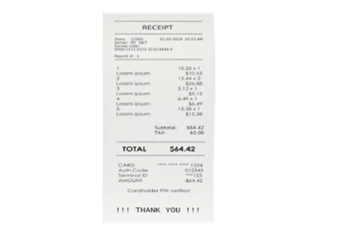 Photo 2: A clear and full image of your product

Please provide an image showing your entire pillow/topper/accessory. If your product has a removable zippered cover, please leave the cover on for this photo.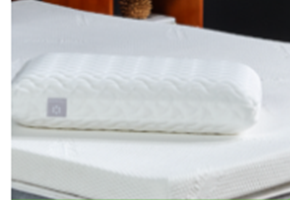 Photo 3: A clear image of the affected area.

Please provide an image showing the area believed to be defective. For pillows/toppers, please remove the zippered cover unless the issue is with the cover itself.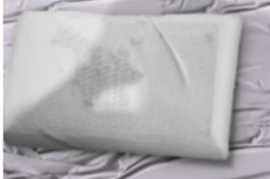 Photo 4: A full image of your product law tag.

You may need to unzip the cover to locate the law tag on the inner seam.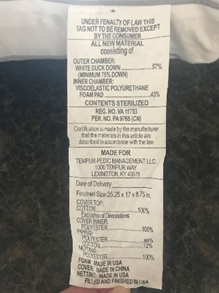 If you believe that your product has developed a defect, you may start a claim at the link below.
12
2
Was this article helpful?
7 out of 12 found this helpful